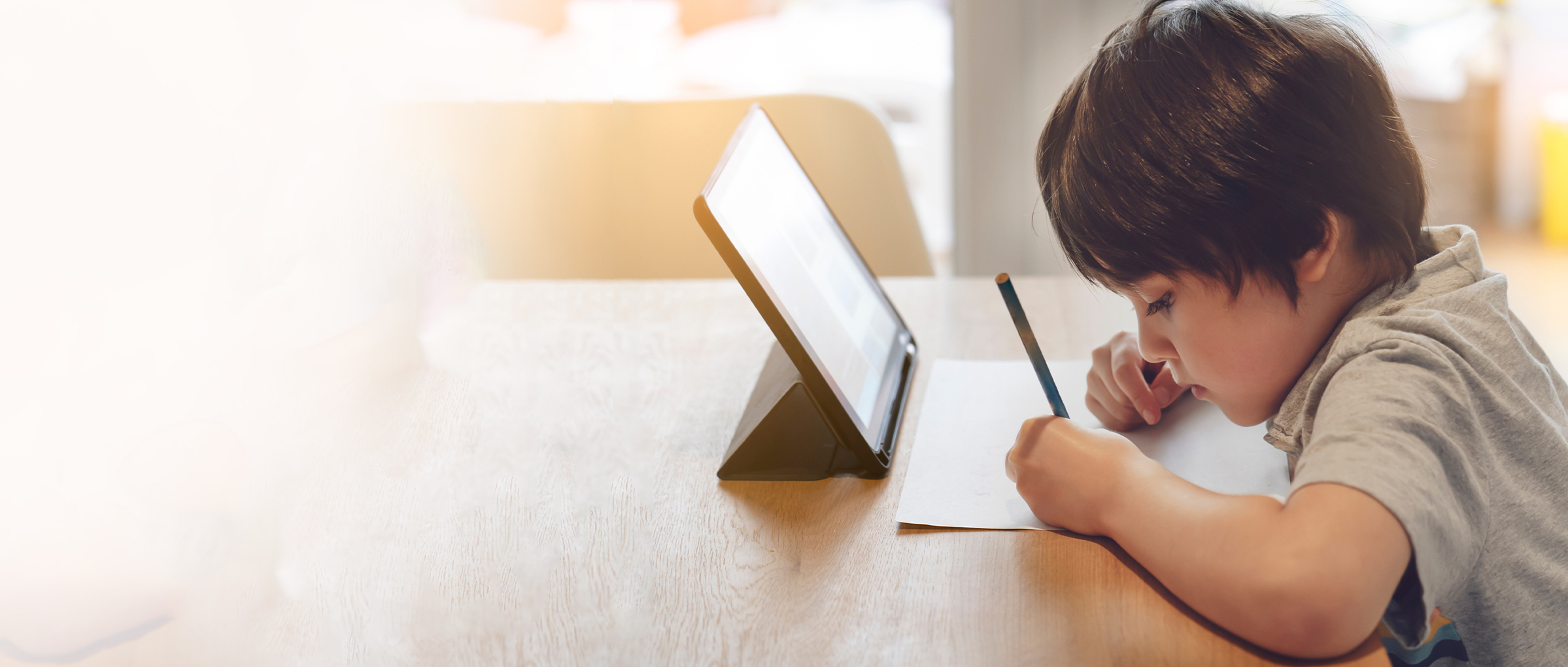 Tackling the impact of the COVID-19 outbreak on the education of children and youth in the UAE, this year we are contributing funds toward Education Uninterrupted.
The fundraising campaign led by Dubai Cares, is a part of the Mohammed bin Rashid Al Maktoum Global Initiatives, and the UAE Ministry of Education.
With no entry fee for the Dubai Run this year, we are encouraging you to instead make a donation and provide UAE students from low-income families with the necessary electronic devices to continue their studies from home.
We are grateful to the UAE leadership for giving us the opportunity to celebrate the Dubai Run in the fresh air, while being able to give back to such a great cause. This initiative is licensed by IACAD under permit number 3257.