Abdulla AlShehhi
Hi, my name is Abdulla AlShehhi. I'm a 34-year-old proud Emirati with four children, living in Ras Al Khaimah with a deep passion for running. I took a leap of faith in the summer of 2008 with the desire to start dieting and losing extra weight – and I didn't know that this would be a life-changing decision.
Since then, my career highlights include racing in 14 half marathons and seven full marathons, as well as many individual 5km and 10km races. My aspiration is to complete all six of the Abbott World Marathon Majors, which I'm half-way through – I've already successfully taken part in the Berlin, Chicago, and New York editions. I am grateful to be able to race while being able to motivate others to follow a similar lifestyle and learn to live life to the fullest.
Training programmes
Keep moving with the latest running tips from your virtual trainer.
Your nutrition and wellness plan
This year, our main focus is to help you find confidence and become stronger. Embracing a healthy lifestyle is easy – all you need to do is take the right steps.
From tips on eating better to sleeping soundly, we want to guide you towards a healthier and happier lifestyle.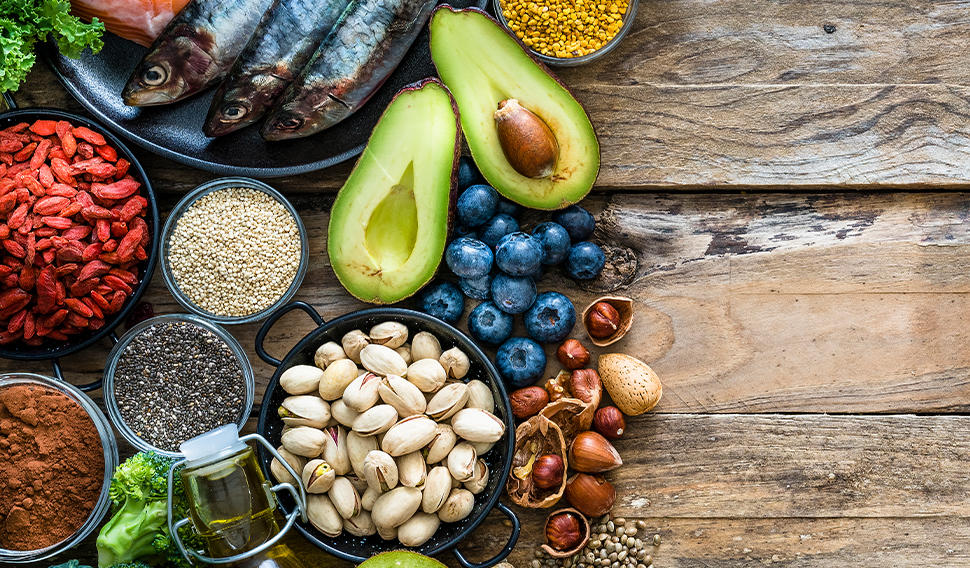 WATCH YOUR TRAINING WEB SERIES
GET YOUR DOSE OF FITNESS - FIND OUT WHAT YOUR MAIN FOCUS WILL BE THIS WEEK