Lee Ryan
My name is Lee Ryan. I'm the father of two girls, I'm a husband, an endurance athlete, five-time Guinness World Record Holder, personal trainer and the proud Captain of the UAE community of Adidas Runners – based in Dubai and Abu Dhabi. Over the last 20 years of running, I'm grateful to have run several 100km ultra distances, completed 38 marathons and 100+ half marathons, as well as 10km and 5km races.
I like to make running fun. That's why I ran the 2018 Dubai Marathon while pushing a double stroller with my girls, achieving the fastest time of 3 hours 27 minutes. More recently, I ran for 5 hours 24 minutes in my backyard, completing 26.2 miles. My next attempt to break the world record is to complete 264.5km on a 24-hour non-stop treadmill run.
I always tell myself this and everything falls into place: "Don't be afraid to explore. Make it an adventure. Make it Fun."
Training programs
Keep moving with the latest running tips from your virtual trainer.
Your nutrition and wellness plan
This year, our main focus is to help you find confidence and become stronger. Embracing a healthy lifestyle is easy – all you need to do is take the right steps.
From tips on eating better to sleeping soundly, we want to guide you towards a healthier and happier lifestyle.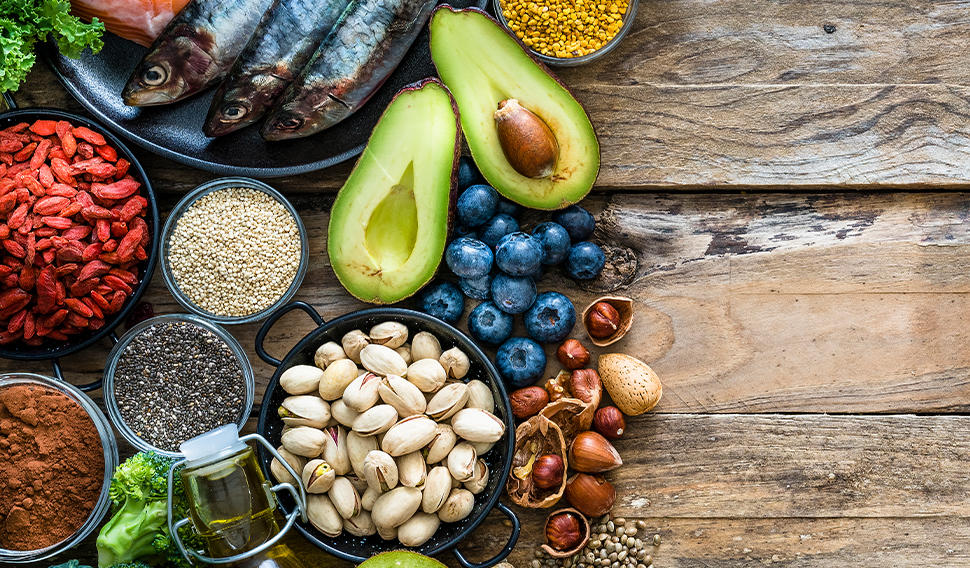 WATCH YOUR TRAINING WEB SERIES
GET YOUR DOSE OF FITNESS - FIND OUT WHAT YOUR MAIN FOCUS WILL BE THIS WEEK