Lolla Kaddoura
Hi, I'm Lolla Kaddoura! My fitness journey began with a passion for swimming and running, which led me to my first triathlon in 2018. It was then that "TRI" became my favourite discipline. I'm a Spartan Race global brand ambassador and have topped the podium in several Spartan races, with multiple Trifectas. I'm also currently a frontrunner for ASICS, with a master's degree in sports sciences.
With these accolades – including two marathons and many other trail and road runs behind me – my biggest achievement was staying fit throughout my pregnancy and after having my baby, Noah. For all the mums out there, just remember there's always a way to take care of yourself. So never quit or give up.
Living in such a diverse and comfortable city like Dubai, I'm grateful for every day where I get to challenge myself and go the extra mile.
Training programs
Keep moving with the latest running tips from your virtual trainer.
Your nutrition and wellness plan
This year, our main focus is to help you find confidence and become stronger. Embracing a healthy lifestyle is easy – all you need to do is take the right steps.
From tips on eating better to sleeping soundly, we want to guide you towards a healthier and happier lifestyle.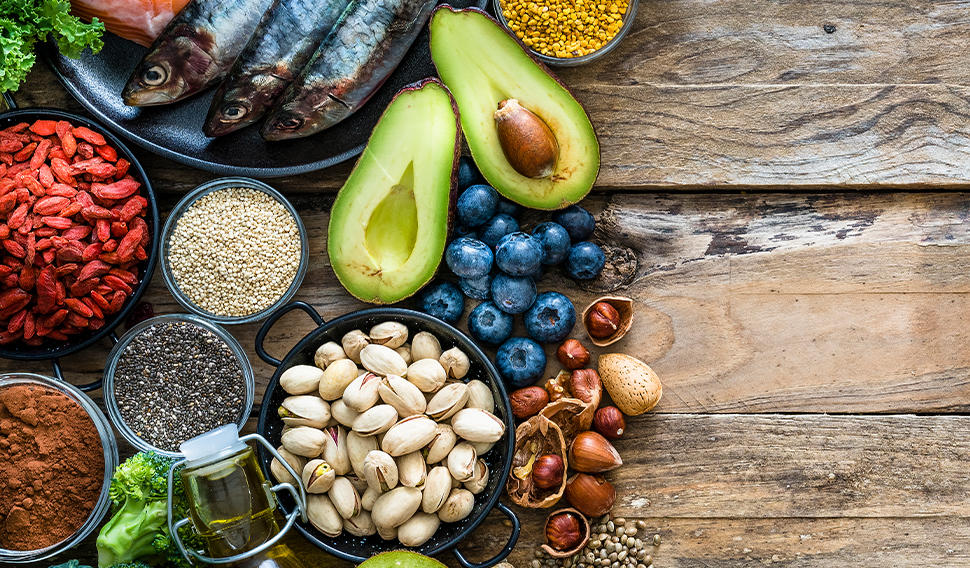 WATCH YOUR TRAINING WEB SERIES
GET YOUR DOSE OF FITNESS - FIND OUT WHAT YOUR MAIN FOCUS WILL BE THIS WEEK