Luke Gaffney
Hi there, I'm Luke Gaffney. I've been a registered fitness professional for the last 10 years in the UAE and the UK. I am a REPS Level 3 Certified Personal Trainer and for the last seven years I've been working with Nike, coaching on several projects including Dawn Runners, Midnight Mile, We Run DXB, Road to RAK and many more!
Back home, I used to be a competitive rugby player, and now I'm an instructor at a boutique fitness studio called Crank Dubai. I get to help people achieve their health goals – but not without a sweat. I'm the kind of person who believes you'll never know your limits unless you push yourself to find them.
Training programs
Keep moving with the latest running tips from your virtual trainer.
Your nutrition and wellness plan
This year, our main focus is to help you find confidence and become stronger. Embracing a healthy lifestyle is easy – all you need to do is take the right steps.
From tips on eating better to sleeping soundly, we want to guide you towards a healthier and happier lifestyle.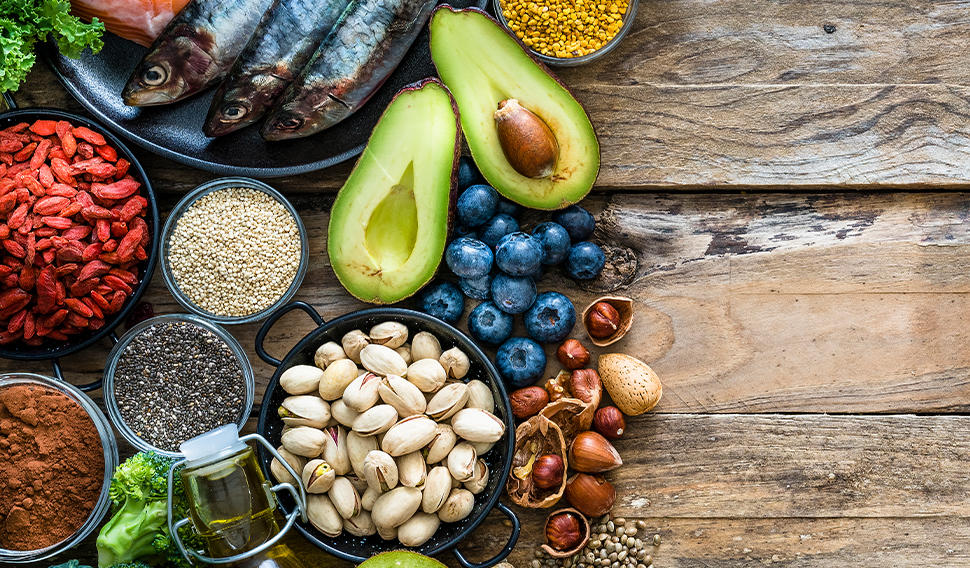 WATCH YOUR TRAINING WEB SERIES
GET YOUR DOSE OF FITNESS - FIND OUT WHAT YOUR MAIN FOCUS WILL BE THIS WEEK