Luke Mathews
Hi There! My name is Luke Mathews. I was born in the UK and I've lived in Dubai since 2013. I'm the proud co-founder of ikonix Coaching, where we train athletes for running, triathlons, duathlons, and aquathlons. A full-time coach since 2015, I've also qualified for the Ironman World Championship multiple times and hope to return for the next edition in 2021.
Over the years, I've achieved the following race results, always striving to do better.:
• Ran a marathon in 2:48:39 hours
• Finished a half-marathon in 1:15:35 hours
• Completed a 10km race in 35:15 minutes
• Ran a 5km race in 16:45 minutes
After surviving a near-death experience in 2017, my goal is to motivate and inspire others to believe in themselves and continue working towards targets they thought weren't possible. It's always possible.
Training programs
Keep moving with the latest running tips from your virtual trainer.
Your nutrition and wellness plan
This year, our main focus is to help you find confidence and become stronger. Embracing a healthy lifestyle is easy – all you need to do is take the right steps.
From tips on eating better to sleeping soundly, we want to guide you towards a healthier and happier lifestyle.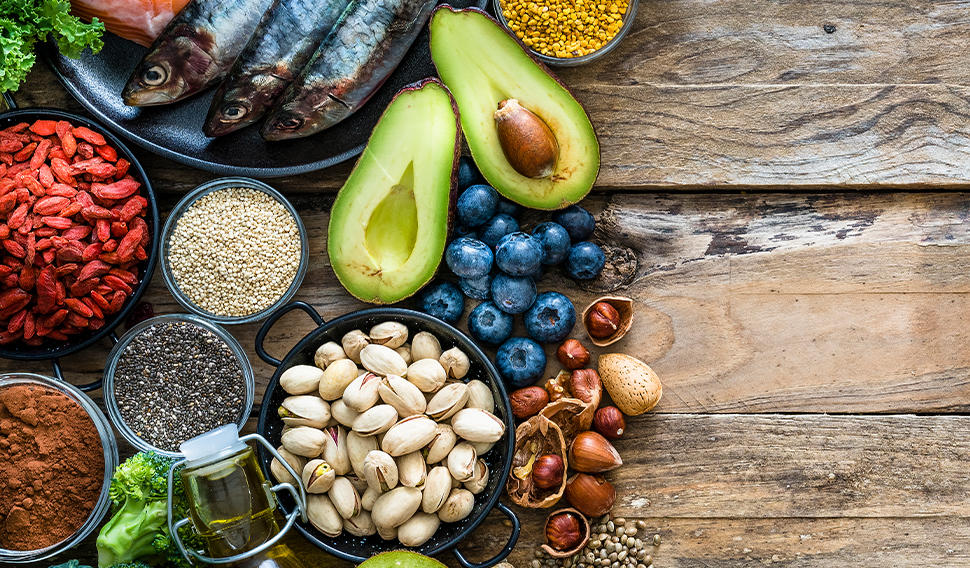 WATCH YOUR TRAINING WEB SERIES
GET YOUR DOSE OF FITNESS - FIND OUT WHAT YOUR MAIN FOCUS WILL BE THIS WEEK