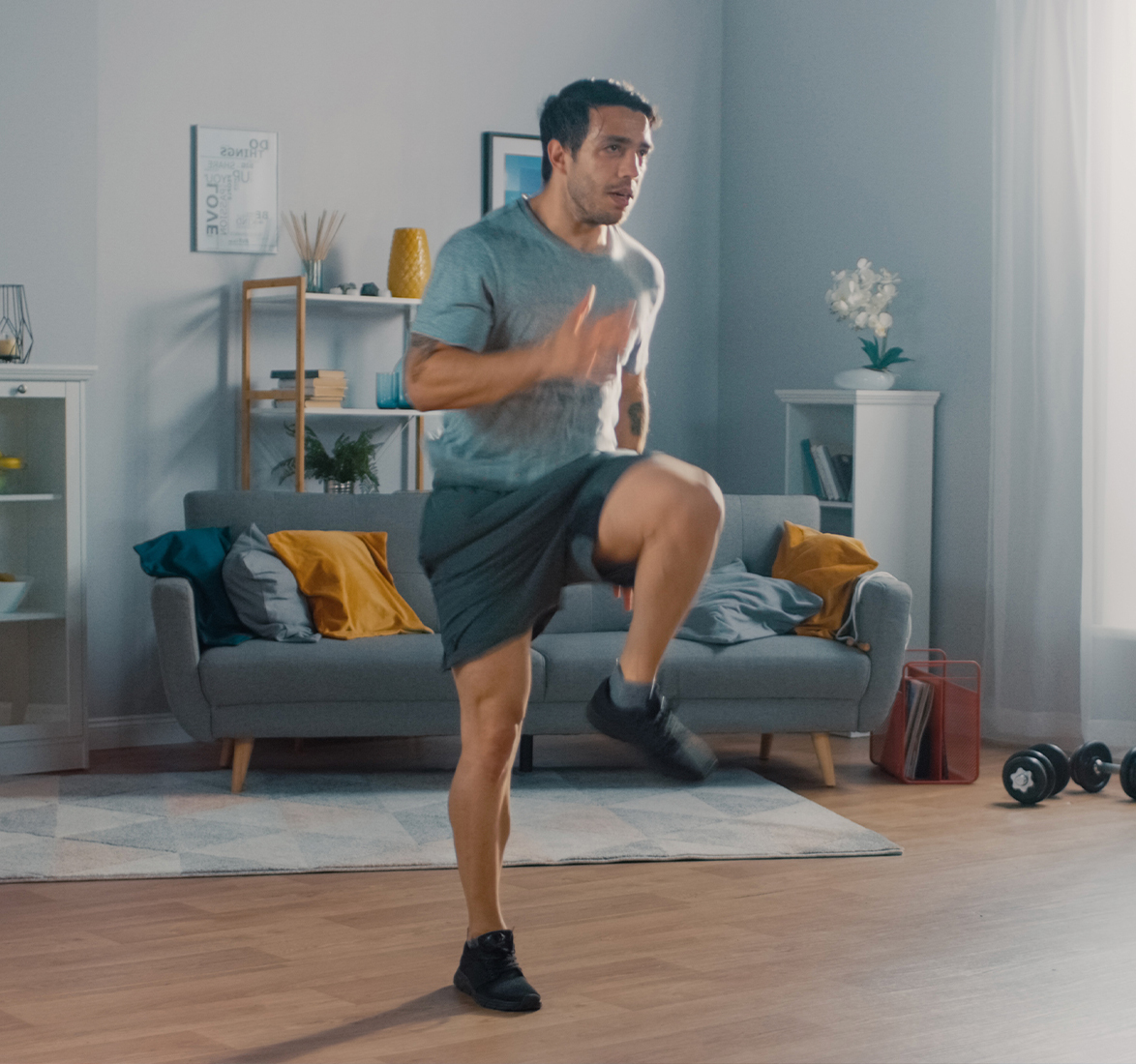 BEFORE THE RUN
Make sure to sign up for Dubai Run on the Registration page
Download, print and customise your bib once registered
Remember to:
Get a good night's sleep the day before
Stretch before you begin
Hydrate and make sure you have had a healthy and light breakfast or snack before you run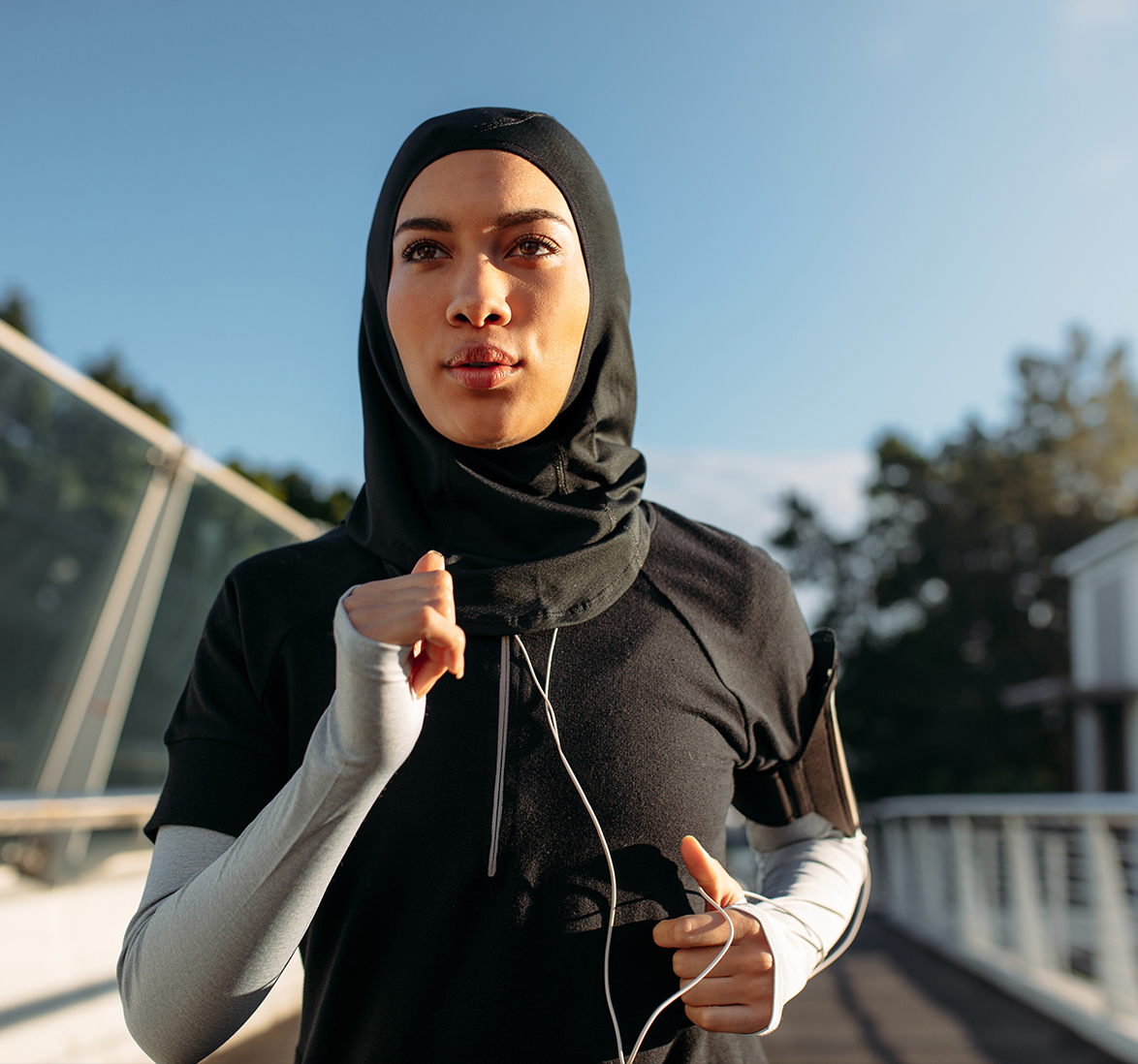 DURING THE RUN
If you have claimed a Dubai Run t-shirt, don't forget to wear it!
Wear your customised Dubai Run bib
Take a selfie while running and tag us at

@DubaiFitnessChallenge

and

#DubaiRun

for a chance to win prizes
Remember to:
Run where you like, when you like, and as far as you like, at your own pace
Keep a safe distance if running with friends or family
Keep your face masks on at all times unless you are engaged in strenuous physical activity; in which case masks may be lowered or removed
Run in a group of five people or fewer, in line with government guidelines
Stay hydrated and carry water with you
Protect yourself from the sun with a cap, sunglasses, and sunblock
And most importantly, have fun!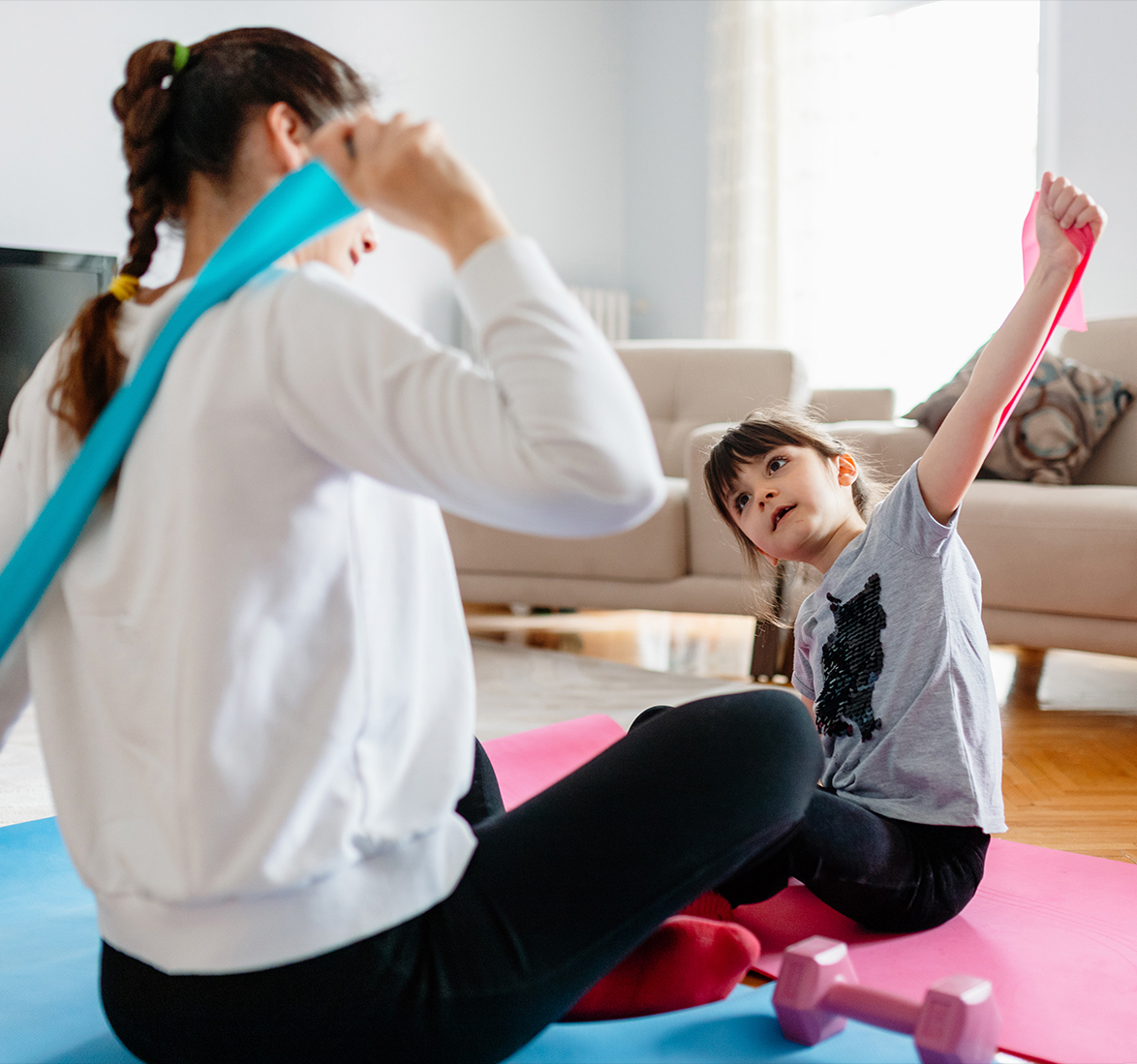 AFTER THE RUN
Keep up with your coaches via social media
Continue to feel good by implementing fitness into your daily routine and we'll see you at Dubai Run 2021!