HOW TO TAKE PART?
An annual celebration of all things fitness and wellness, the Dubai Fitness Challenge (DFC) is back! Launched in 2017 by His Highness Sheikh Hamdan bin Mohammed Al Maktoum, Crown Prince of Dubai and Chairman of the Executive Council for the Dubai Government, the initiative challenges everyone in the city to complete 30 minutes of activity each day for 30 days.
Adapting to the new global safety norm and as part of the Dubai Fitness Challenge, the biggest citywide fun run is back on 27th November 2020. Welcoming residents and visitors of all ages, the Dubai Run will not be limited to a specific venue, but will instead see the entire city be transformed into a personalised running track. Residents and visitors will be able to walk, run, joy, cycle wherever they wish - whether their own community, neighborhood or a favorite park, and even when they want, throughout the day! To help participants gear up, they can access a free 28-day virtual training programme where they will be able to get support from some of the region's leading coaches.
No matter what everyones ultimate goal is, enjoy the fresh air with family and friends and hassle free routes.
Dubai Run, 27th November 2020
Register
Take a few minutes to enter your details so we can send you all of the Dubai Run and Training Programme information between now and 27th November.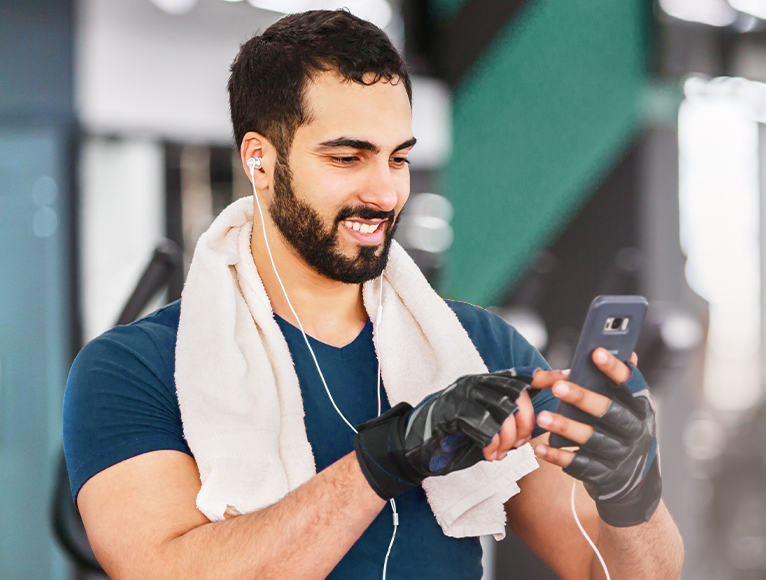 Get trained
Select your distance and your preferred professional coach. Attend weekly online sessions, follow a detailed training guide and get fit - all while in the comfort of your chosen running route.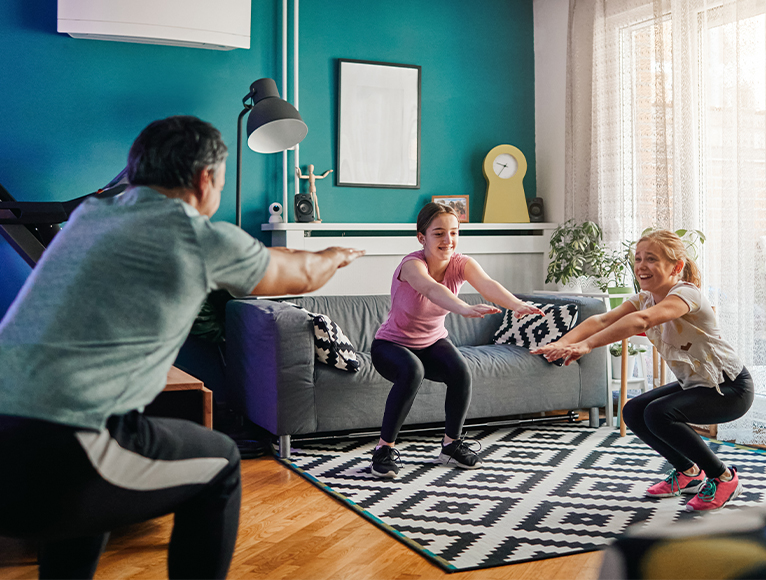 Run Dubai
Become a part of the fitness community by participating in the city's biggest run on 27 November 2020. Select your run time, route and go!