Dubai Fitness Challenge has presented two incredibly successful Dubai Run events. Whether you're a resident or visitor, anyone can join the region's biggest citywide run! In 2019, thousands of runners flocked to Sheikh Zayed Road. In 2020, we wanted you to feel at ease and run through your own neighbourhood, park or wherever you wish. Runners could decide what time and what distance to begin – inviting family or friends to dust off their trainers and get running!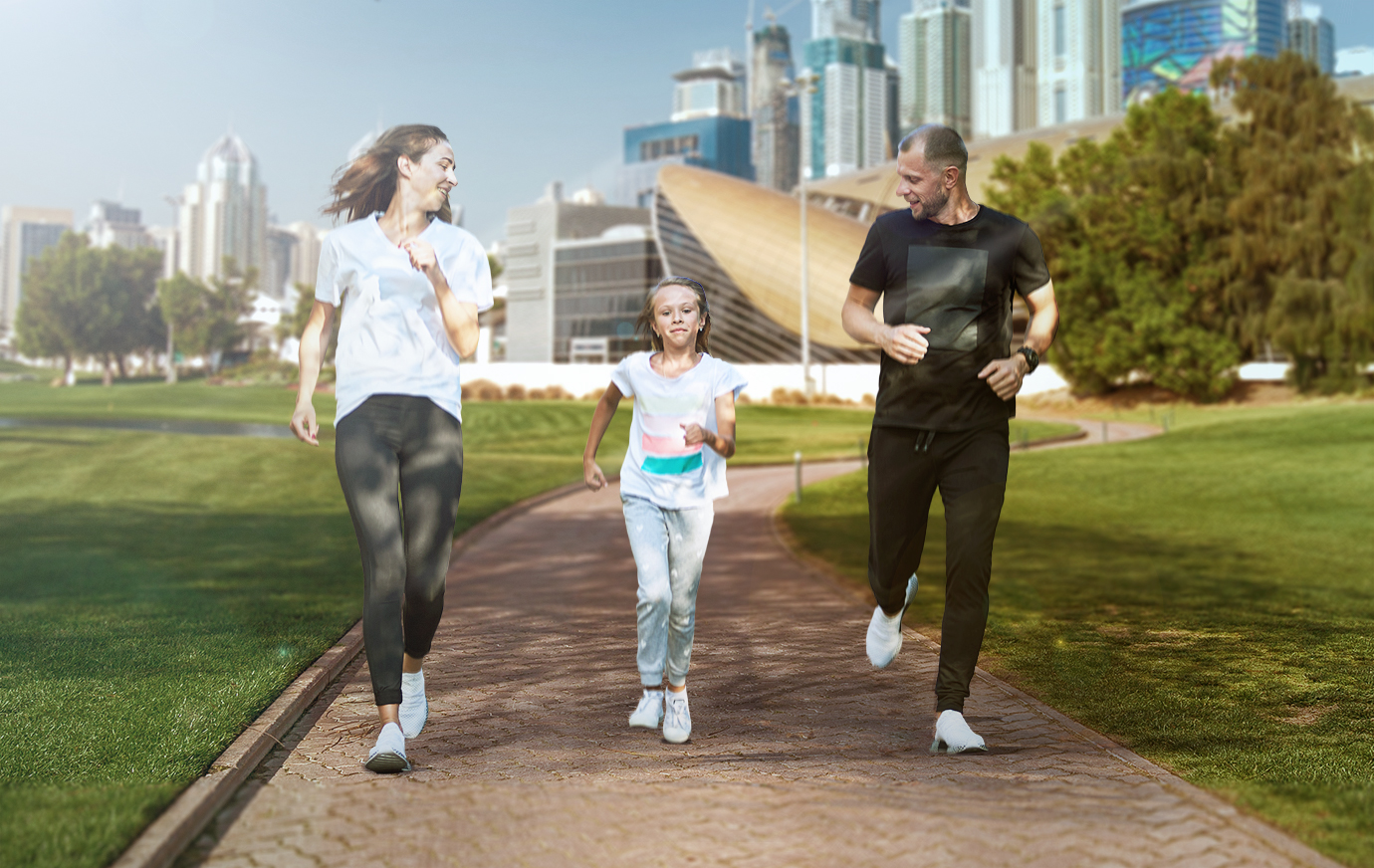 TRAIN WITH THE BEST
Some of Dubai's top trainers offer their coaching tips for running a range of distances.
MORE TRAINING OPTIONS
If you choose to train on your own terms, you can access our alternative training tips below.